KAREN L. DILLON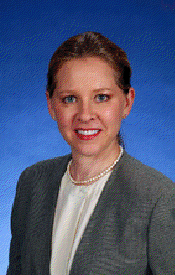 Hobson Bernardino + Davis LLP is pleased to welcome Karen L. Dillon to the firm's litigation practice. Karen represents clients in litigation, arbitration and mediation, and transactions, at the state, federal and international levels in matters involving business law, employment, and intellectual property.
Her clients do business in a variety of industries including media, advertising, entertainment and sports, travel and tourism, art and service professions. She handles legal and business aspects of contracts, licensing and royalties, labor and employment, consulting agreements, executive compensation and severance, copyright and trademarks, defamation and first amendment issues, project finance and bonding, insurance coverage, accounting and audits, unfair competition, fraud, and business regulatory matters. Karen advises clients on employment compliance, risk management, avoiding litigation exposure, and alternative dispute resolution.
Karen obtained her undergraduate degree from Colorado College and her J.D. from the University of Southern California, where she was a member of the Entertainment Law Journal. Before going into private law practice, she was a partner at an internationally renowned law firm and previously was employed at a major talent agency and motion picture studios based in Los Angeles, California. Karen is admitted to practice law in California and Colorado.